Maybe you're thinking about what you should do first before a sending your price quotation to your customer. We prepared for you a small "TO DO" list to help you in very early stage of preparing your first template.
​
BEFORE a sending your price quote:
1. Get as much information about your client as you can.
What does your client need?
What does he care about?
What does he like and prefer?
What are his priorities?
Try to find information even online - on a social sites or your serch engine.
You have to know who is on the opposite side. Is your client a CEO? or a project manager? or a general director? etc.
All of these information form a proper base for creating a high-quality cost estimate for your customer.
2. The best thing what you can do to get all of mentioned information is to arrange a personal meeting. Thanks to face to face communication you can avoid unpleasant misunderstanding and make the things clear.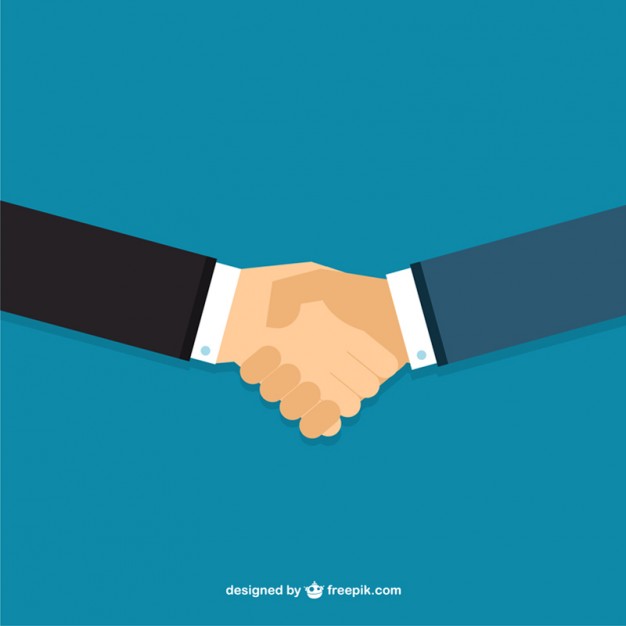 3. Obviously, there is a chance that your client is too busy to see you. Don't hesitate and call him. Creation of estimate isn't an issue of daily routine. Find enough time to explain him everything necessary about price quote carefully.
4. You have to have an information about all following elements connected to price cost:
a deadline – When the work should be done?
a price – Is closely related to deadline. Usually, there is an indirect proportion between the price and deadline.
a standard of required product and services – Everybody has a different requirements for e.g. the luxury level, the quality of used materials, the type of brands…etc.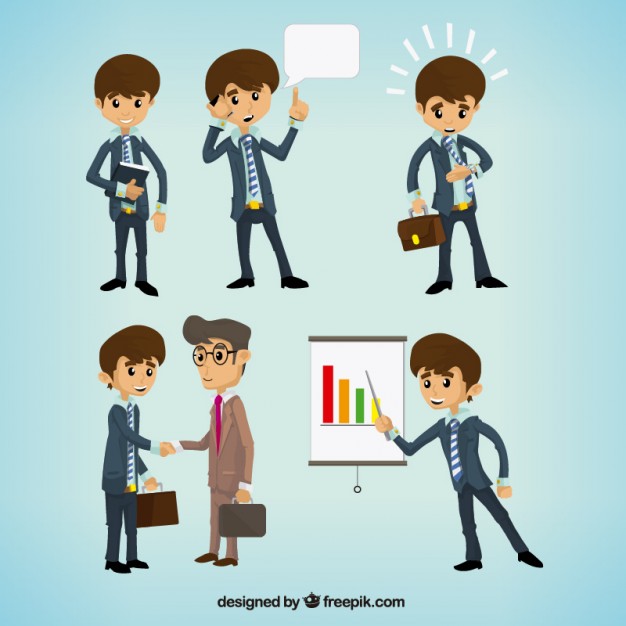 CREATING A PRICE QUOTE:
5. You are that "maestro" in your business. So don't be afraid to offer all alternatives that might be useful for your client. Try to create the best solution for your customer as you would creating it for yourself. It's good to prepare even more varieties of your ideas, suggestions and price templates. If your client see varieties of final prices as well, the probability of choosing your quotation will be higher. In the best case - try to suggest an economically good offer but with an appropriate level of standard.
6. Describe each items of quotation in detailed way. Your customer need to understand which services will company provide; why that particular services have to be provided; which technologies are going to be used and what kind of technological process will be implemented.
7. Write down directly into your price template your solutions and don't be afraid to add: a descriptive visualizations, an attractive design drafts, a colourful illustrations or video links for better imagination.
8. A lot of clients care about environment. Has the company eco-friendly attitude? Does the company behave socially responsible? The Fair Trade businesses are now on of the popular ones - so keep it in mind as well. Do some effort to implement it into your cost estimete.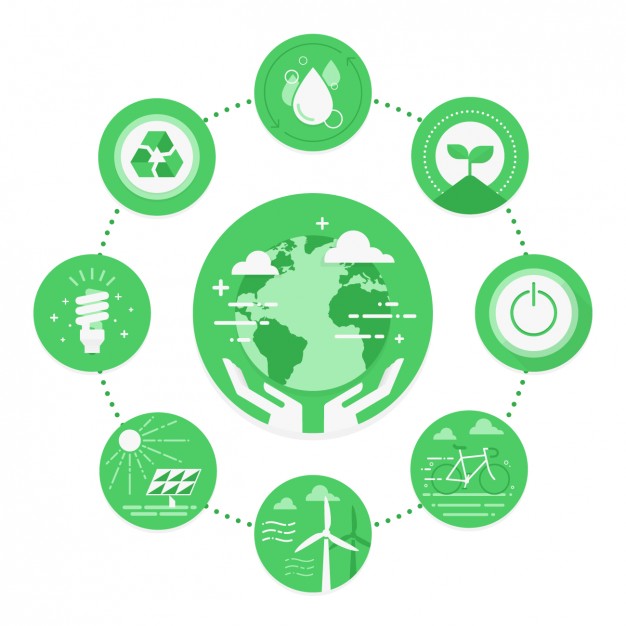 AFTER sending your price quote:
9. Introduce your price quotation personally. If you can't manage a personal meeting call your client after your quote has been sent. Thanks to practical functionality of Pricima you'll know immediately that your client has already seen your quotation.
10. In the case your client have accepted quotation, it's good to wait a bit and then send your client an invoice. But remember - "The time is money". So do not leave your customer to wait too long.
11. In the case your client rejected your quotation, it's good to find out why your client has decided in that way. Try to get the specific reasons why the customer thinks that interactive quote isn't for him. Explain him everything what might be confusing for him.
We believe our "step by step" guide answered all questions you might have in your mind. Now you can choose classical (Word, Excel,PDF) or interactive version PRICIMA and create your own cost estimate. Here are several QUOTE TEMPLATES you can start with.